MONTESSORI CHILDCARE WESTERN SUBURBS
Forest Lake Childcare
Opening Hours
6.30am – 6.30pm
Opening Hours (2024)
7am – 6pm
"Never help a child with a task at which he feels he can succeed."
– Maria Montessori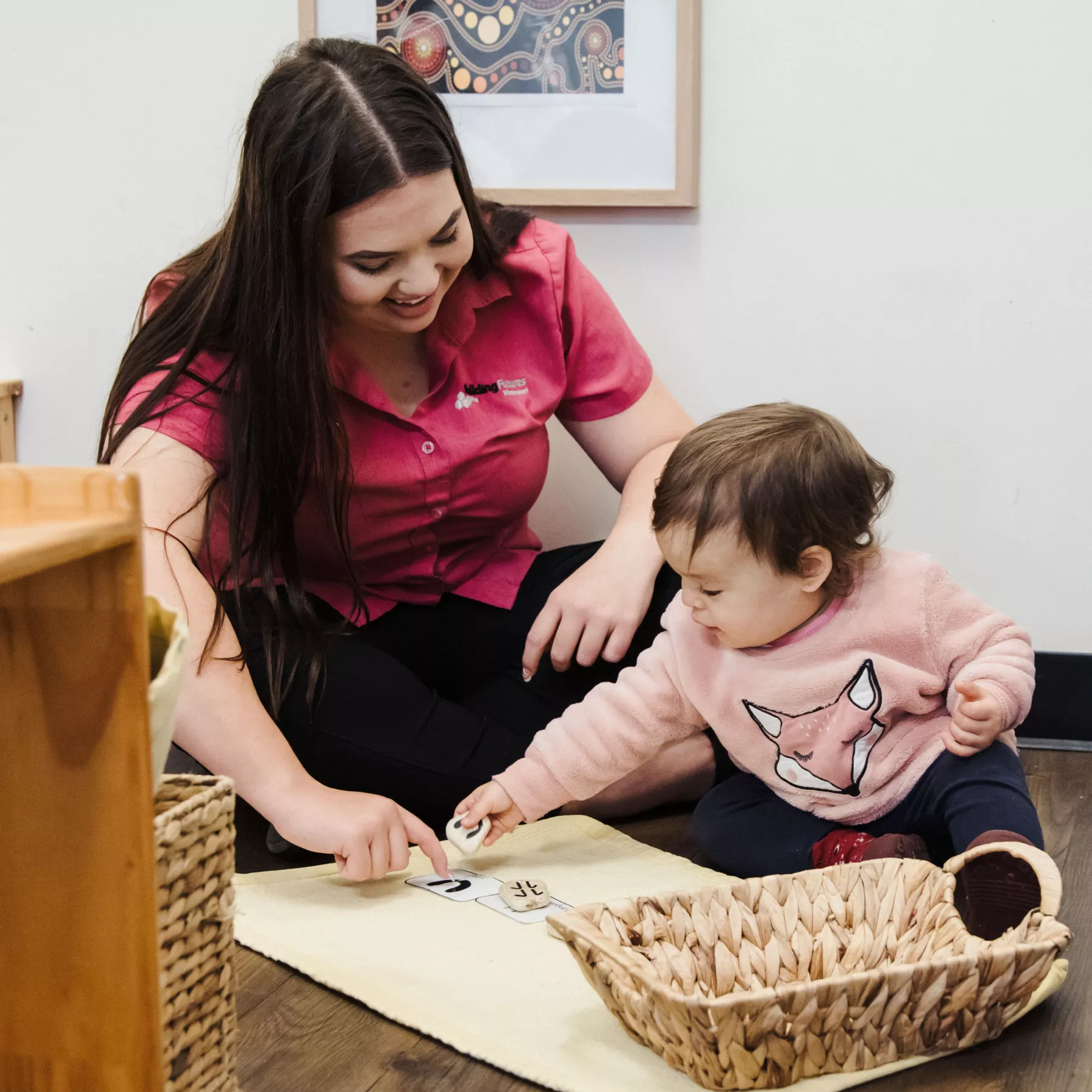 Child Care Centre in Forest Lake – early childhood education, kindergarten, and childcare based on Montessori principles
An individualised learning program that encourages and fosters the children to develop at their own pace in a natural and caring environment.
Montessori childcare is an education for life. Maria Montessori believed that from the ages of birth – 6, the children enter a plane of development known as the "Absorbent Mind"… to take in the world and all of its offerings. It is this that Building Futures Montessori offers through the specialised "Nido environment", "Infant Community" and "Children's House".
Our childcare is a prepared environment, and this is one of the main educators of the children. It is designed to welcome them and encourage them to interact and develop within the Montessori Pedagogy. By using a diverse range of materials and methods, a process rather than a product system is emphasised.
We believe that the Directresses should focus on the child as a person, not on a pre-planned program.
Our Montessori Directress nurtures and inspires the human potential; leading children to ask questions, think for themselves, explore, investigate and discover. (This is reflected through the individual characteristics of Safe, Smiling, Smart and Multicultural.)
The Directress actively strives to build bonds with families to share knowledge and utilise each other's skills, thus creating a sense of belonging for both the child and the family. A part of Building Futures Montessori "community" is the inclusiveness that is embedded within it and the wider world. Our ultimate objective is to foster and facilitate children to become contributing citizens of the world.
Welcoming families from Forest Lake, Qld
Our Forest Lake kindergarten and education centre provides long day care services to families. Our open hours are between 6.30 am and 6.30 pm. Play-based learning in a nurturing environment where the individual needs of each child are considered – this is our early learning philosophy.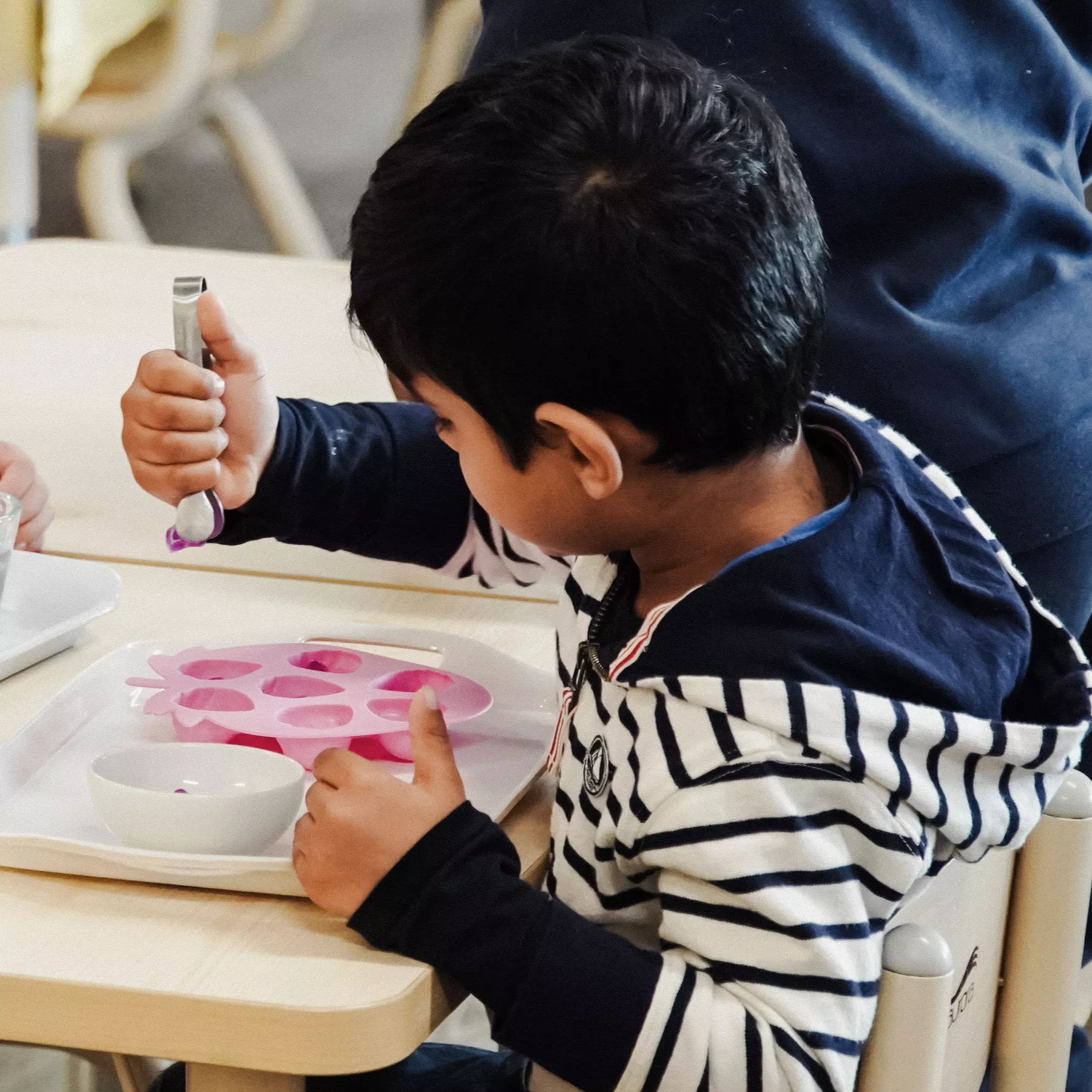 Our Classrooms
Each air-conditioned room is specially set up by our educators according to Montessori designs to cater for children in each age group. Our Early Years Learning Framework is fully meeting or exceeding National Quality Standards.
At our early learning centre, we offer classrooms for 3 different age groups for children aged between 6 weeks and 72 months.
NIDO Environment
Infant Community
Children's House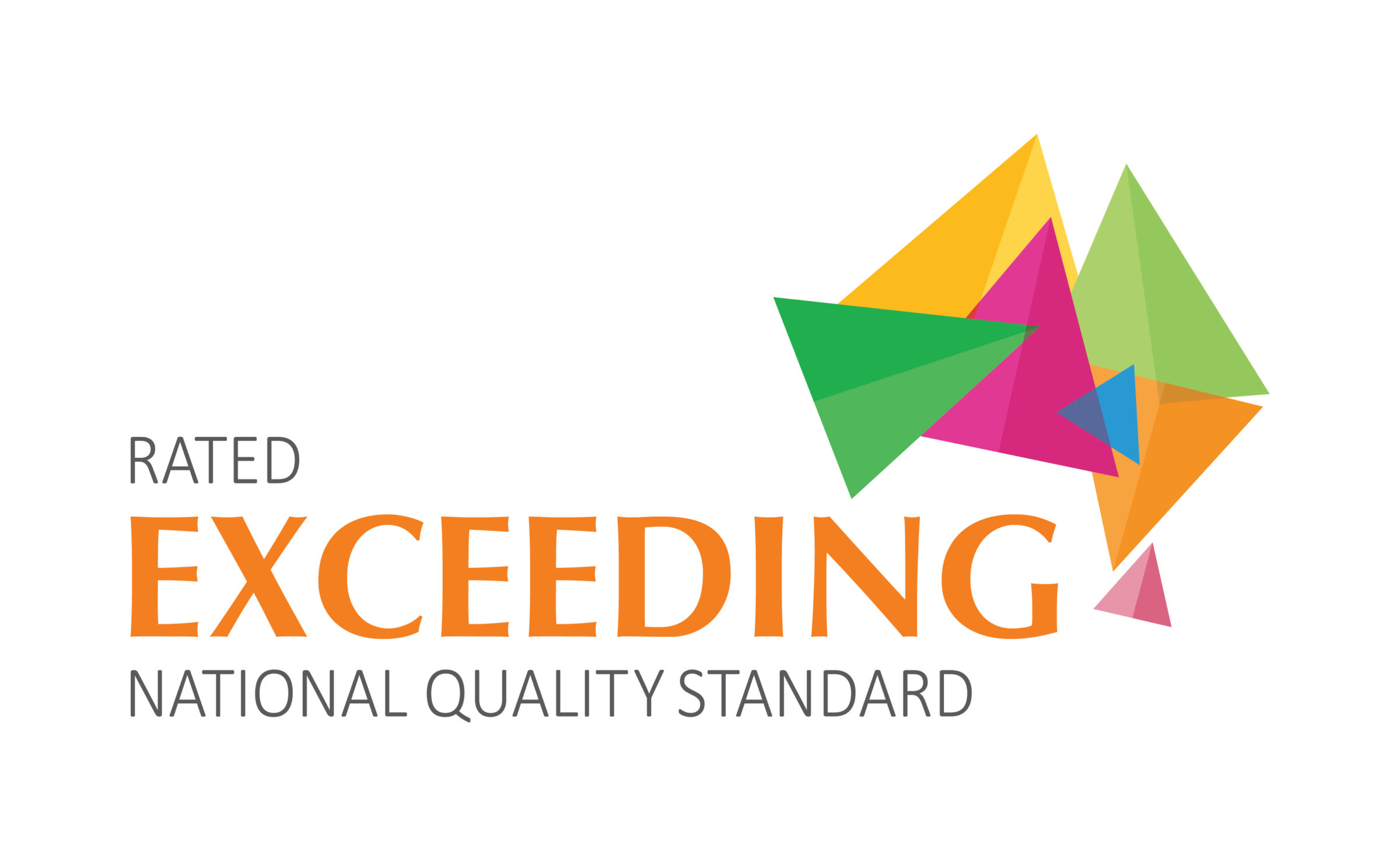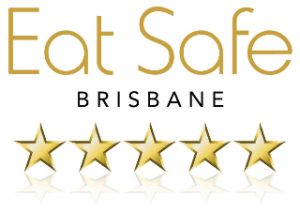 5 Star Food Safety Rating